What We Do
Healthcare systems are designed to help patients get well, but success is difficult to maintain when a patient's whole picture includes unmet social and behavioral needs in addition to a physical health diagnosis. In the face of seemingly impossible struggles, patients may make difficult, life-changing decisions. These decisions and inefficiencies burden the patient, the health system, and our communities.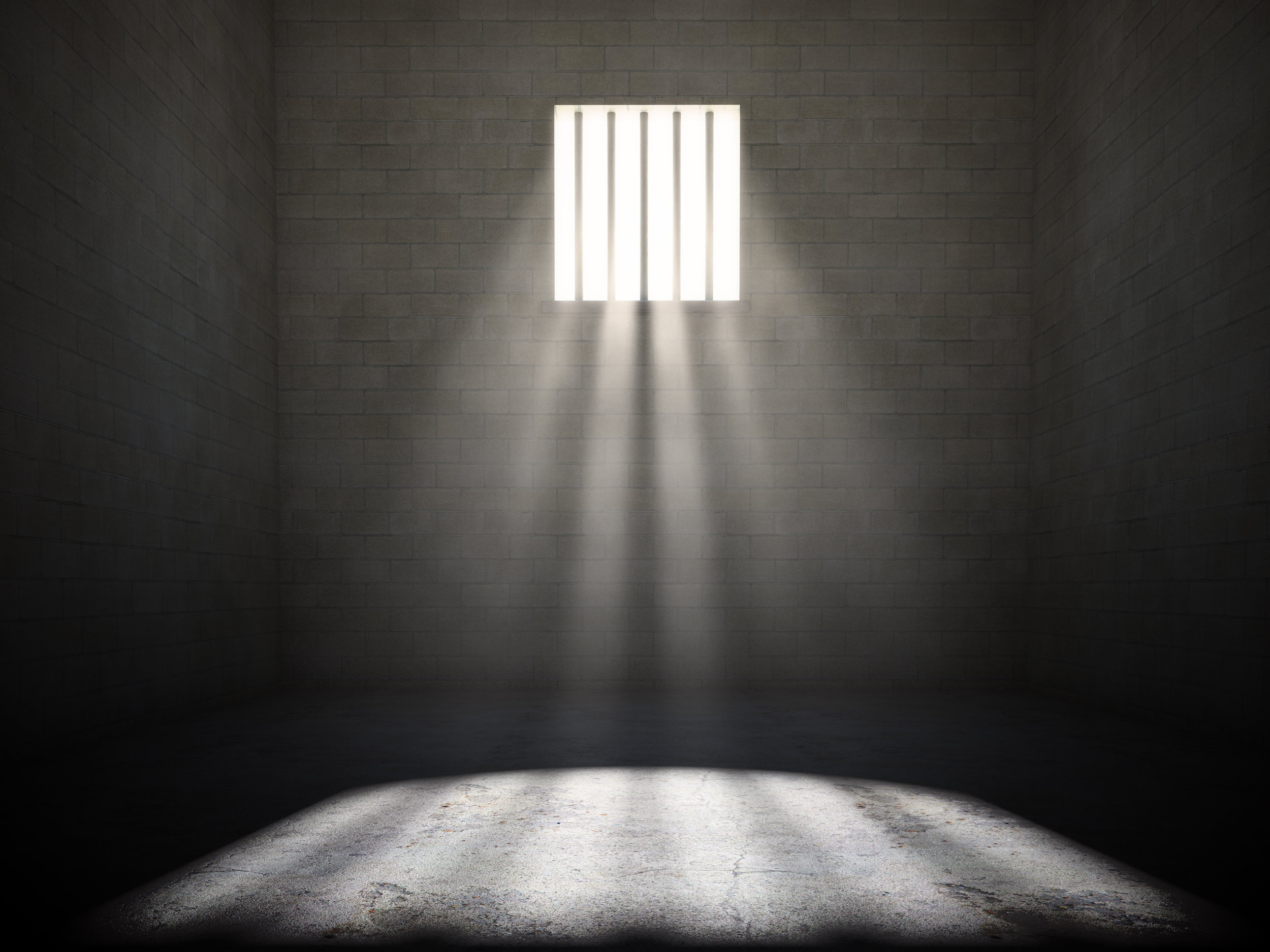 individuals across the country are recapturing their lives after difficult, life-changing situations. These individuals need a path forward and a platform to guide their peers around the same pitfalls they once faced.
These are some of the toughest problems our communities face. What if there was a way to bring these problems together to build a path forward?
improves the health of communities by connecting health care and community settings with Peer Health Navigators - resources that have faced real-life challenges and are uniquely qualified to guide sustainable health and wellness for at-risk individuals.
Health care interventions account for only 10% of the support needed to avoid pre-mature death. Behavior change and social determinants of health make up the remaining 90%
Organizations use social workers, care managers, and patient navigators to address the 90%, but at-risk populations struggle to trust and establish rapport with those who are not "relatable" to them
In combination with deploying these relatable resources, we have developed an evidence-based intervention framework to ensure better patient outcomes. Peer Health Navigators can work independently, or they can work as part of an integrated care team